Vision
Pedagogical and educational pioneer in the local general education and at the regional level.

Mission
Preparing a learner who is proud of his/her religion and civilized identity; able to pursue high studies and plays an effective role in the society; throughout offering a distinguished educational services.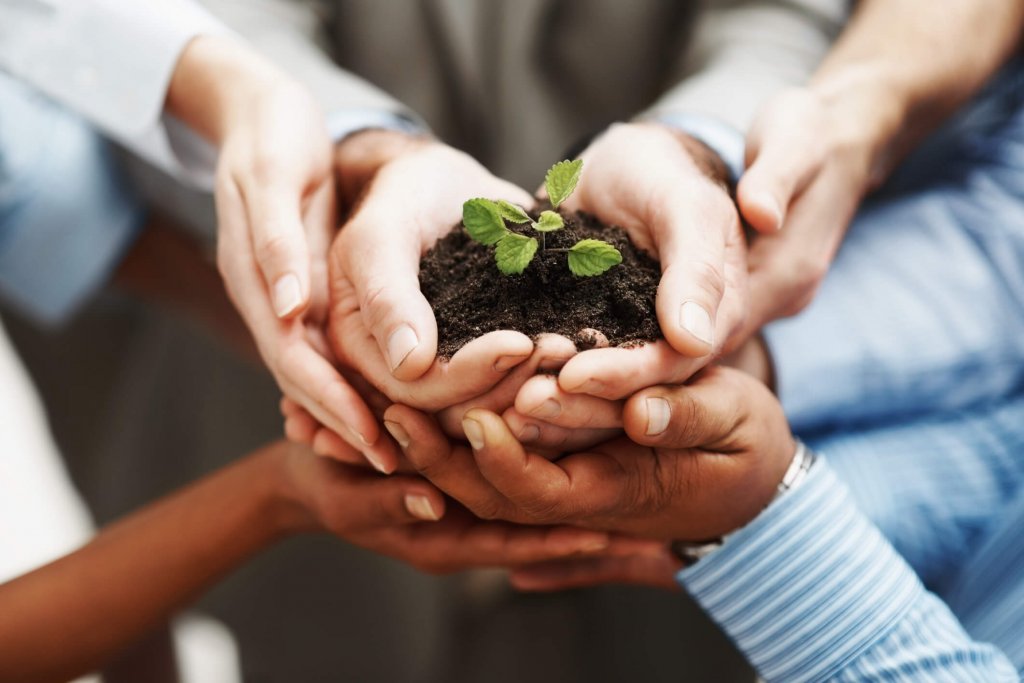 Goals
Reinforcing learners' scientific outcomes.
Preparing an integral and moderate personality.
Developing supplementary scientific subjects.
Developing the schools employees professionally.
Strengthening the relationship between the school and the family.
Providing an encouraging and supportive learning environment.
Providing social services.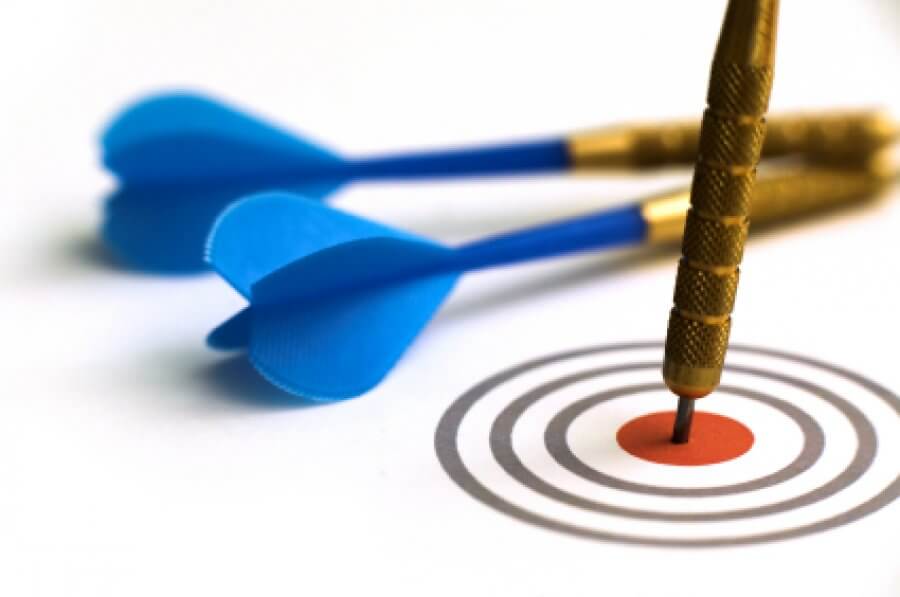 Values
Quality and distinctiveness.
Supporting self-acting and innovative initiatives.
Team spirit.
Loyalty and affiliation.
Transparency and integrity.
Social responsibility.