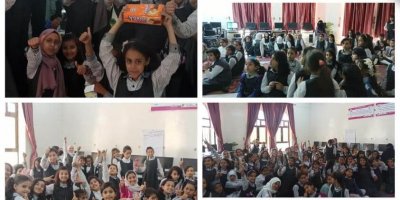 In the hour of the activity, Al-Nahda Modern Schools (English Language Department, Girls Branch) held a training course entitled…
read more
Statistics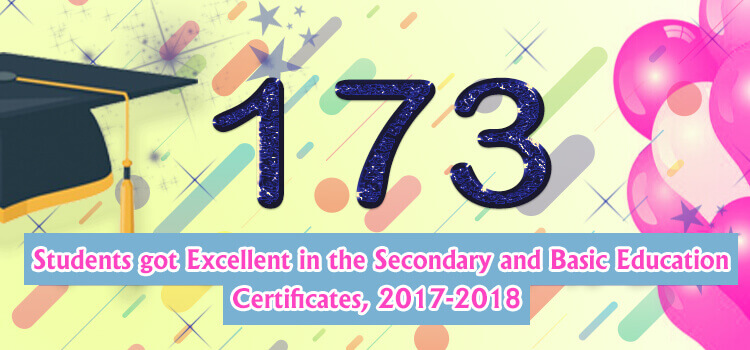 secondary and basic education certificate Excellent positions 2017/2018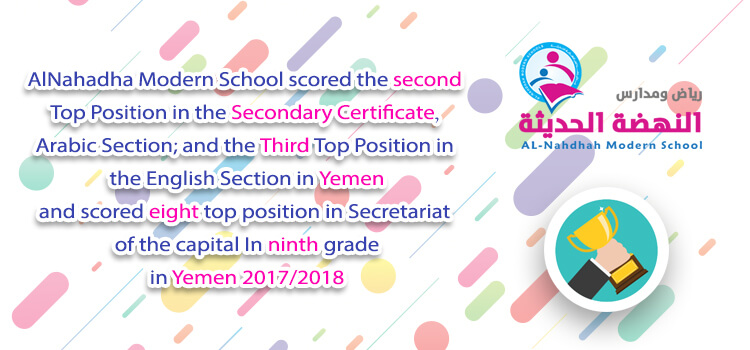 2017/2018
AlNahadha Modern School was established in 1992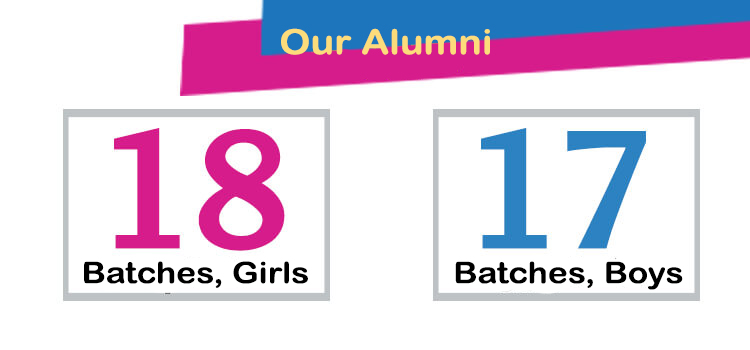 The number of the Alumni has reached 2790 since 2001 to 2017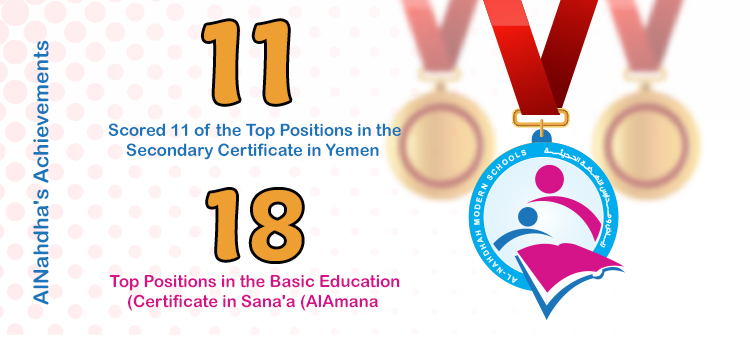 Scored 11 of the Top Positions in the Secondary Certificate in Yemen
18 Top Positions in the Basic Education Certificate in Sana'a (AlAmana)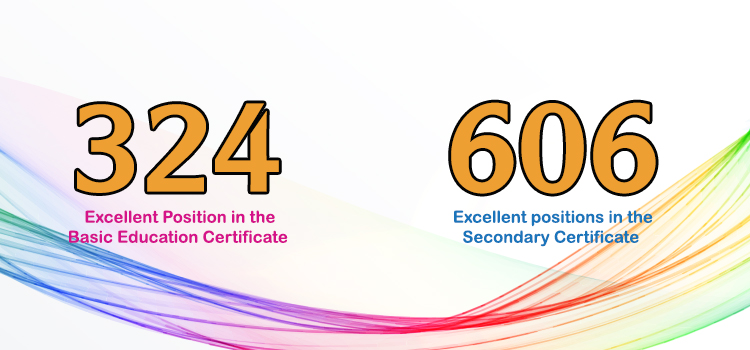 AlNahdha Modern School since 2010 to 2017 has scored 606 Excellent positions in the Secondary Certificate and 324 Excellent Positions in the Basic Education Certificate.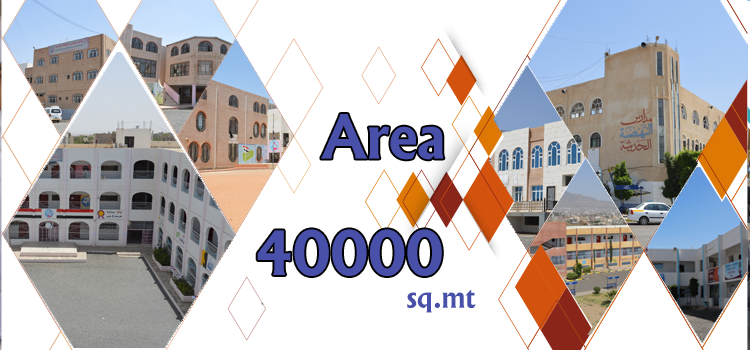 Al Nahda Schools have an infrastructure that distinguishes them from other schools. They have an area of more than 40,000 square meters and have nine large buildings suitable for an educational environment.
Al Nahda Schools are characterized by providing a suitable educational environment equipped with the latest technologies: computer labs, audio labs, interactive boards, libraries, science labs.
Announcements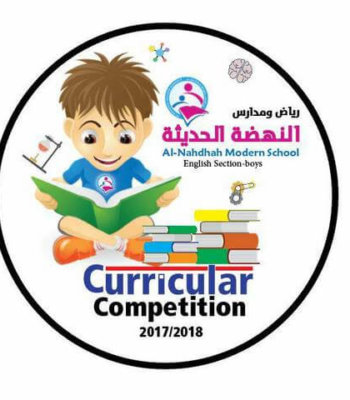 Testimonial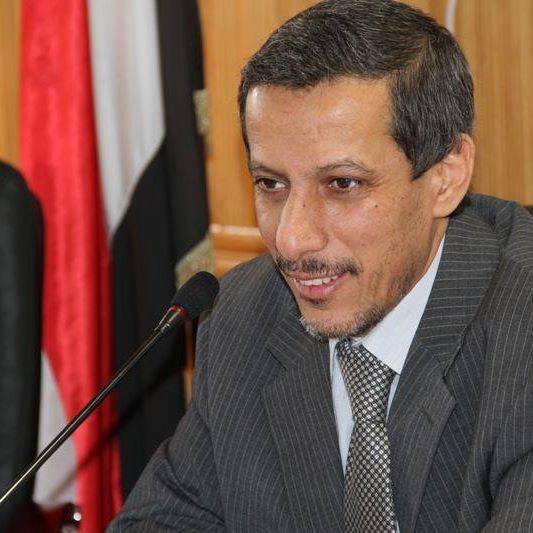 The objective evaluation for any foundation needs techniques, steps, and a lot of criteria,  so the judgment can be realistic and precise. Personally, I see Al-Nahdhah Modern Schools has a clear vision that needs more efforts to be achieved. Moreover,  it is one of the most featured schools in the field of education,  and generally it gives a high priority to raise the level of values and life skills. On the other hand,  a lot of efforts must be done to raise the self-confidence and the self-image of the students to achieve the cooperation between the school and parents at home. Finally,  all I wish for such an educational institution is to act for the education experience in our homeland.
Distinguished Alumnus
Student / Ghassan Ghamdhan
The Third top position in the secondary certificate, form Al-Nahdha Modern School- English section, scientific section, in Yemen
2017/2018
 Student / Asmaa Al-Kameel
The Second top position in the secondary certificate, form Al-Nahdha Modern School- Arabic section, scientific section, in Yemen
2017/2018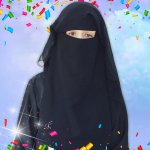 Student / Afnan Abu Hadhi
The tenth top position in the secondary certificate, form Al-Nahdha Modern School- Arabic section, scientific section, in Yemen
2016/2017
 Student / Solwan Al-Zagheer
The Tenth top position in the secondary certificate, form Al-Nahdha Modern School- Arabic section, scientific section, in Yemen
2014/2015
 Student / Morog Al-Zagheer
The Ninth top position in the secondary certificate, form Al-Nahdha Modern School- Arabic section, scientific section, in Yemen
2013/2014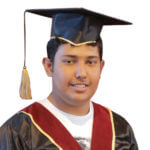 Student / Feras Al-Maqtari
The Fourth top position in the secondary certificate, form Al-Nahdha Modern School- Arabic section, scientific section, in Yemen
2013/2014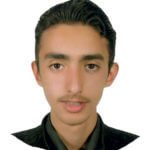 Student / Suhail Ba Salamah
The Ninth top position in the secondary certificate, form Al-Nahdha Modern School- Arabic section, scientific section, in Yemen
2012/2013
 Student / Hashim Al-Qotaibi
The Second top position in the secondary certificate, form Al-Nahdha Modern School- Arabic section, scientific section, in Yemen
2011/2012
 Student / Omar Ba Mashmos
The First top position in the secondary certificate, form Al-Nahdha Modern School- Arabic section, scientific section, in Yemen
2011/2012
 Student / Ghaida Al-Aghbari
The Second top position in the secondary certificate, form Al-Nahdha Modern School- Arabic section, scientific section, in Yemen
2006/2007
 Student / Asmaa Al-Booni
The Fifth top position in the secondary certificate, form Al-Nahdha Modern School- Arabic section, scientific section, in Yemen
2003/2004